Launch of the Six Weeks Campaign to
UN High Level Meeting on TB!

Join our children and youth in asking for a future without TB!

#UNGA78 #2023TBHLM #EndTB #OurFuture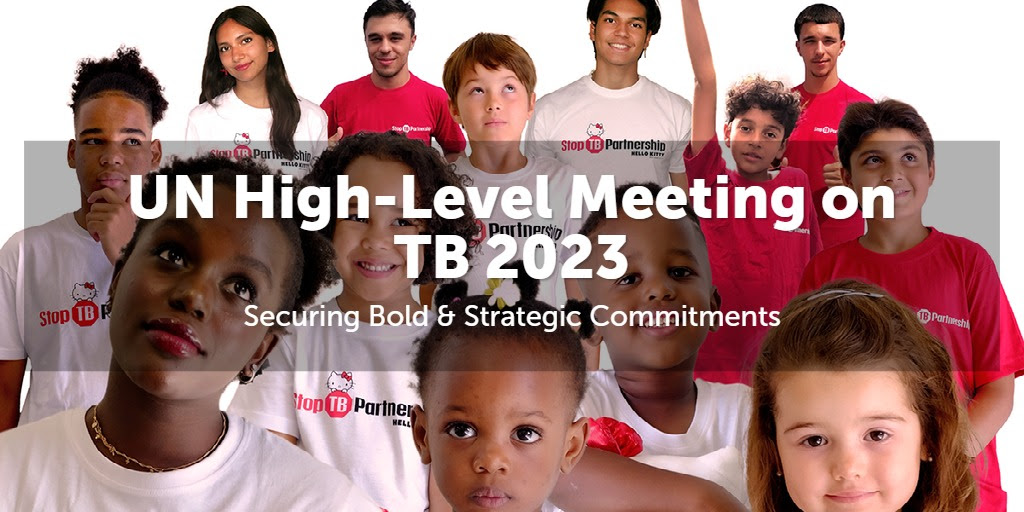 14 August 2023, Geneva, Switzerland As UN member States continue their debate over the Political Declaration of UN High-Level Meeting on TB, we are sharing with all our partners the social media toolkit and suggested messages calling for high level participation to the 22 September meeting and strong and ambitious commitments by all Heads of States and Goverments.
We decided to give the floor to children and yourth and to have them raise their voices, demand action, ambition and change for a world in which they can breath air withou mycobacterium turberculosis on it!
The children and friends of our staff are part of this campaign and we hope that every single one of you can mobilize children and friends to join our efforts. The leaders of every single country should feel the pressure of the young generation to end TB by 2030.
We all know that, Yes! We can end TB